Seller Marketing Services


The key to selling your home quickly and at the right price is to have it show time ready! And that means moving out the non-essentials, reviewing each room to make sure it is showing its best, and making sure everything is sparkling clean.
I recommend starting to pack and put things away in boxes that can be stored in the garage or off site. Unfortunately, we don't live in our home like we do when we are trying to sell it. In every room, we need to go through and remove and pack away most personal items so that when a prospective buyer comes through the home they can immediately look at the home and not be distracted by the seller's items.
I will create a custom home preparation plan with you once we tour your home.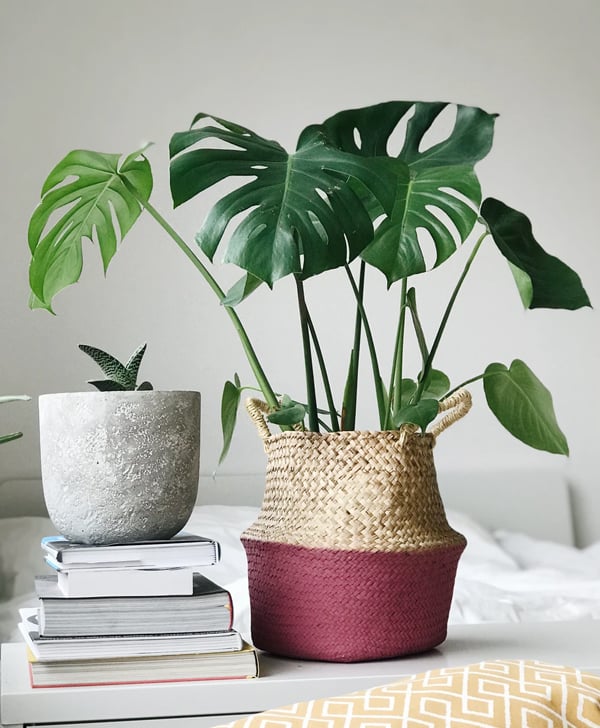 High resolution, professional photography will be used to attract the 95% of homebuyers who are searching for properties online. I always utilize professional photography for the properties I list. Since buyers are searching for homes online first, we want them to be wowed even if they aren't standing on the front porch. If warranted, I will also utilize drone photography.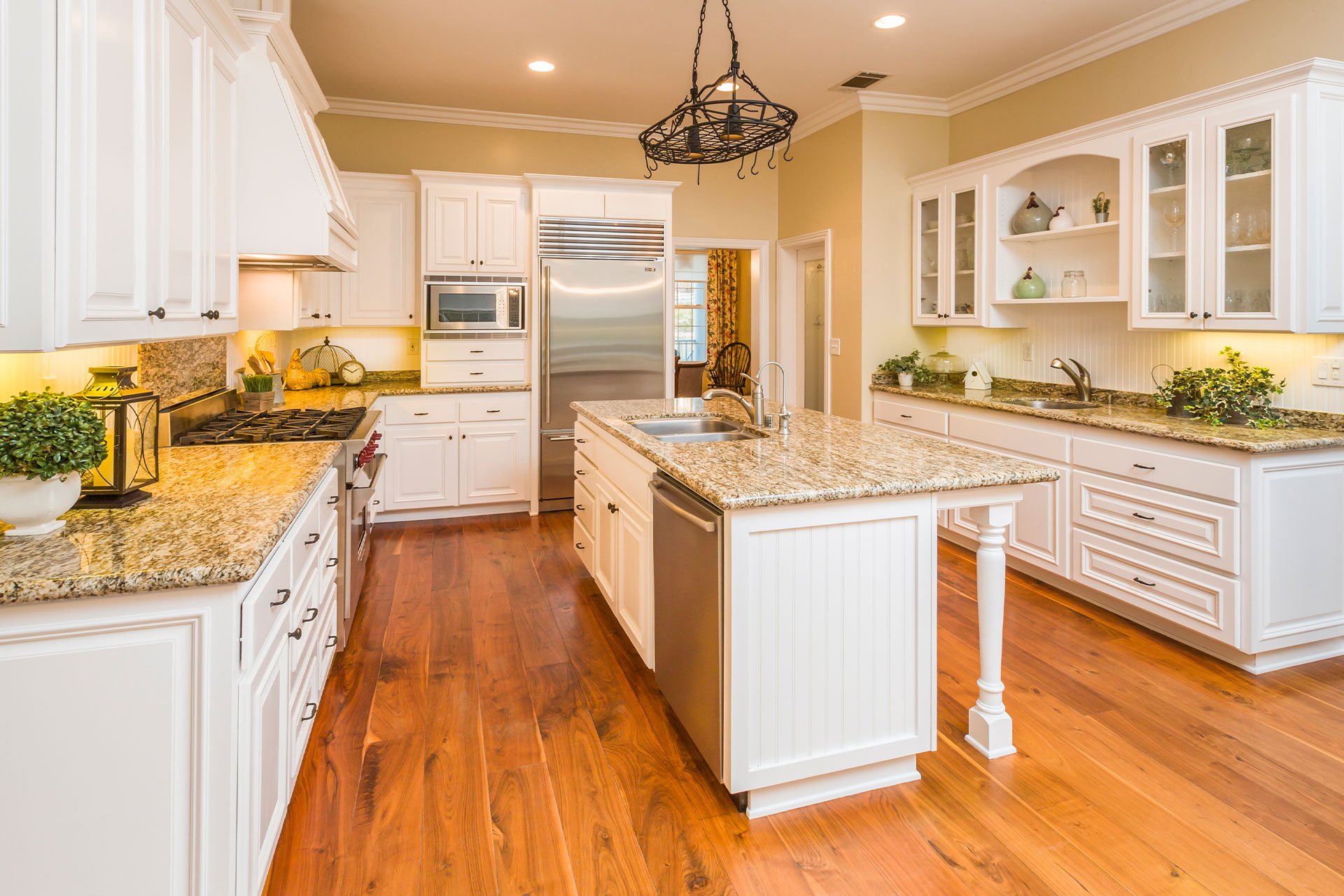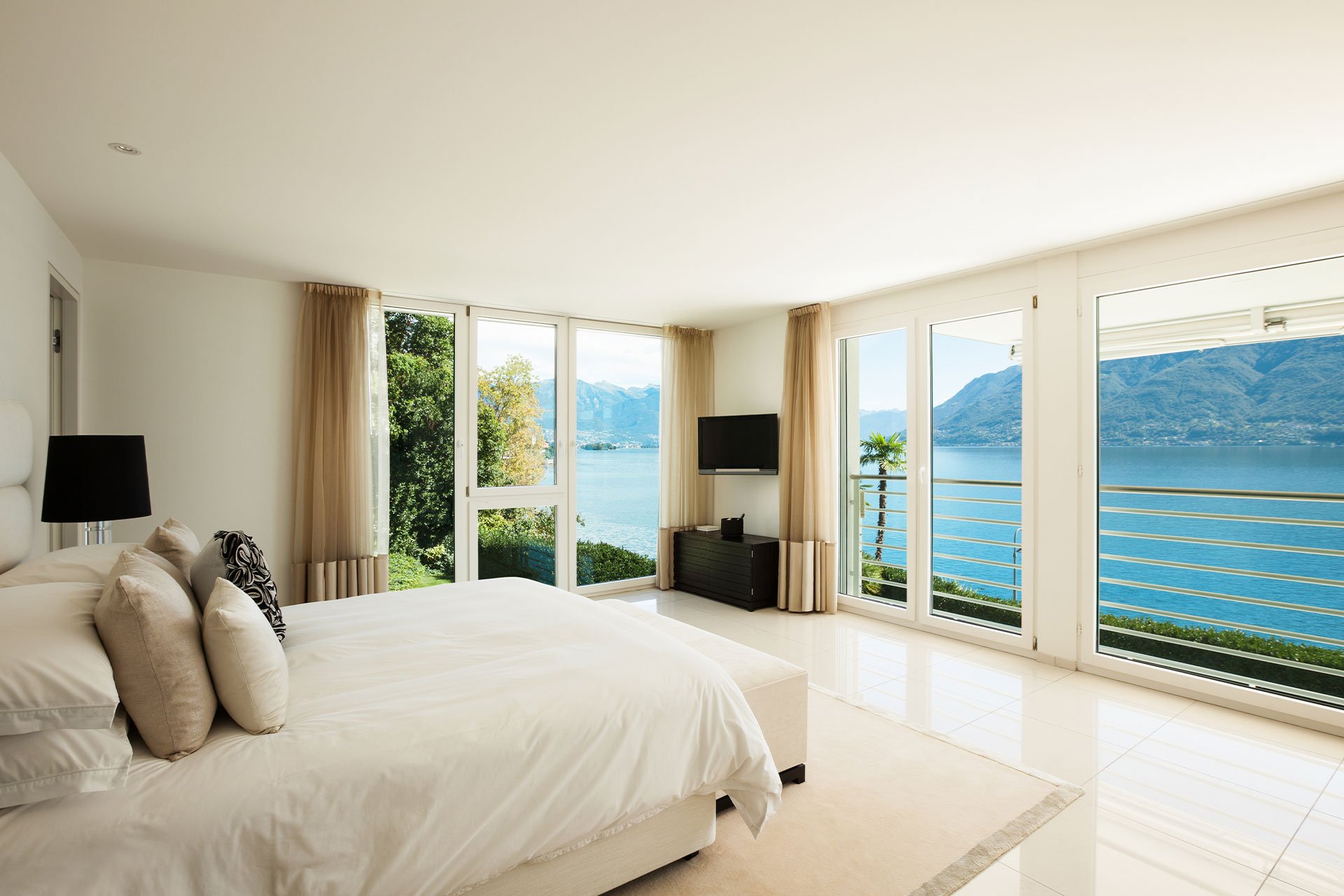 My online marketing plan makes sure that online buyers searching for homes are reached. With advertising on dozens of sites from Zillow, Redfin, REALTOR.com, and more, your listing will be found by prospective buyers near and far.


Print marketing is also a strong component of my marketing plan. I invest in color flyers for listed properties that includes photos of your home along with all the information. These will be available both inside your home as well as in a box on your "for sale" sign. I will send "Just Listed" postcards with your property information to potential buyers as well as neighbors. We will also place small special feature cards around your home, highlighting your home's best features. Potential buyers may overlook hidden items that are perks and bring value to your home.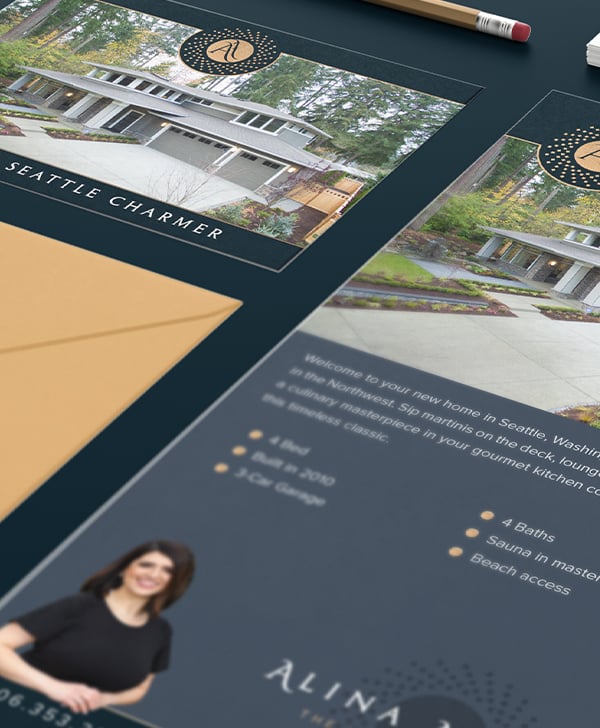 One of the best ways to get the most potential buyers into your home is to make sure that all the agents in the area know about it. I have great relationships with other local agents and you can be sure that the local agents are all notified.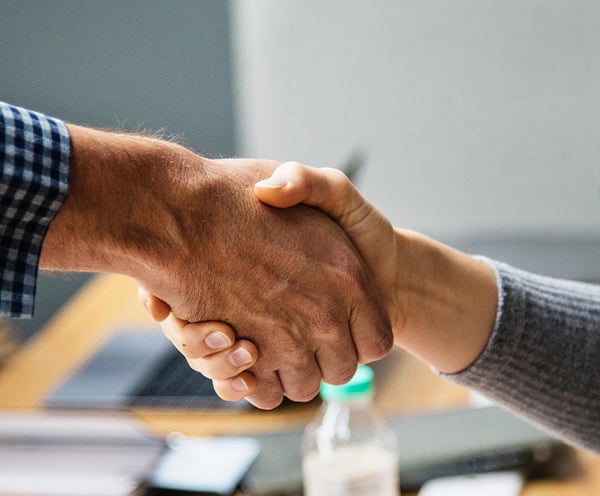 When it makes sense to do so, open houses are a strong part of my marketing strategy for your home!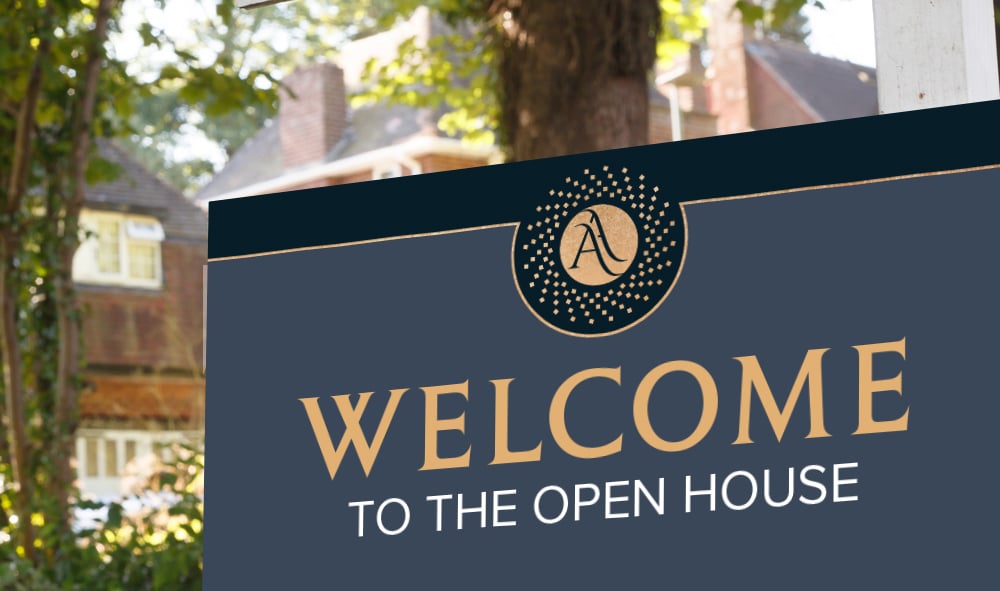 Contact Me
---
Alina Araujo
Address
17711 Ballinger Way NE
Lake Forest Park
WA
98155


Email
[email protected]
Call
1-206-353-2290