Buyers can easily get overwhelmed by the options they are confronted with while looking for a mortgage loan. It can feel like you are learning a new language! Conventional? Government-backed? Fixed rate? Adjustable rate? What do all of these terms mean? And which loan type will best suit your needs?
Before you can determine which loan is right for you, you need to have an understanding of how each work and the benefits of each.
Let's start with Interest Rates: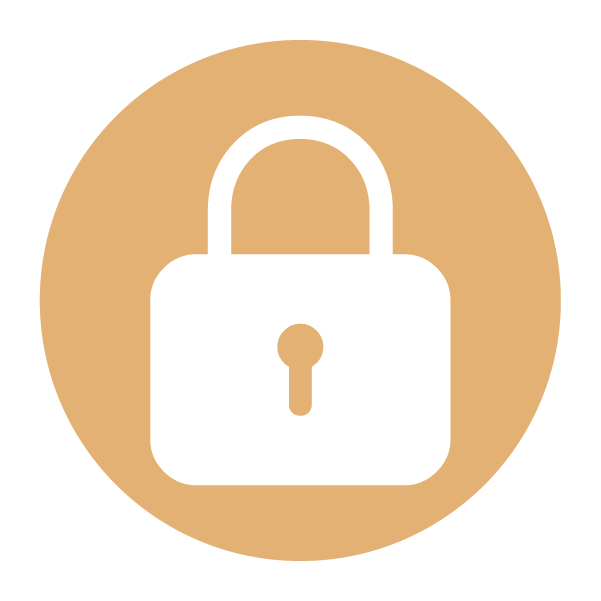 Fixed Rate Mortgage
A mortgage loan where the interest rate remains the same throughout the lifetime of the loan. The principal and interest payment will never change, providing homeowners with consistency and stability. The most commonly used mortgages are either a 30 year or 15 year fixed mortgage.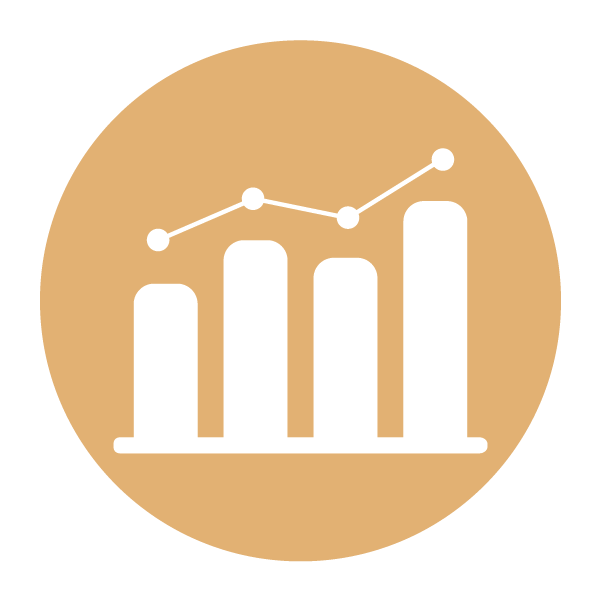 Adjustable Rate Mortgage:
These are also called ARMs. These loans have a period of time where the interest rate is fixed, and then intervals at which the rate can change. For instance, a 5/1 ARM has a fixed rate for the first 5 years and will adjust every year after that. How often the rates change depend on your loan terms. Adjustable rate mortgages generally start out with a lower interest rate than a fixed rate loan but can end up being more expensive at the interest rates adjust.

Not sure which interest rate option makes the most sense for you? Consider the length of time you will be in a home and the amount of risk you are willing to take. A fixed rate mortgage has a lot less risk since you won't have to worry about your mortgage payment changing. Adjustable rate mortgages typically have a lower rate to begin with and can be advantageous if you won't be in the home for an extended amount of time.
Let's compare Conventional & Government-Backed Home Loans...
Conventional loans are mortgages that are funded and serviced in the private sector by financial institutions. Private loans typically have stricter underwriting guidelines requiring a larger down payment of around 10-20% and have tighter credit qualifications.
In general, government loans give greater accessibility to homeownership to buyers. They are loans that are insured by the federal government.
FHA (FEDERAL HOUSING ADMINISTRATION) LOAN:
FHA loans are a great option for buyers who need greater access to obtaining a mortgage loan. The three benefits of this loan are the low down payment, lower credit score requirements, and additional monies to fix the home up can be included in the loan amount. The drawback to an FHA loan? Mortgage insurance is an additional expense you will need to pay and can add up to several hundred dollars each month. FHA loans also require a minimum list of requirements that must be met during the home inspection process.
Does the FHA loan sound like a mortgage you'd want to take advantage of? I can help you find an FHA-approved lender. I have a full list of our local FHA-approved lenders if these loan parameters sound like a good match for your needs.
VA LOANS:
VA loans are managed by the Department of Veteran Affairs and are reserved for military service members. The benefit of a VA loan is it does not require a down payment. It does have a funding fee of 2.15% than can be rolled into the loan. If you are a military service member, I would love to be the agent to help you find a property, and I can refer you to VA approved lenders so you can secure your VA Home Loan.
As you can see, there are pros and cons to both conventional and government-backed loans. If you are thinking about buying a home in the near future, I'd love to set up a meeting with a lender who can guide you through the ins and outs of each, and help you determine the best loan for your needs and comfort level.

Contact Me
---
Alina Araujo
Address
17711 Ballinger Way NE
Lake Forest Park
WA
98155


Email
[email protected]
Call
1-206-353-2290